Details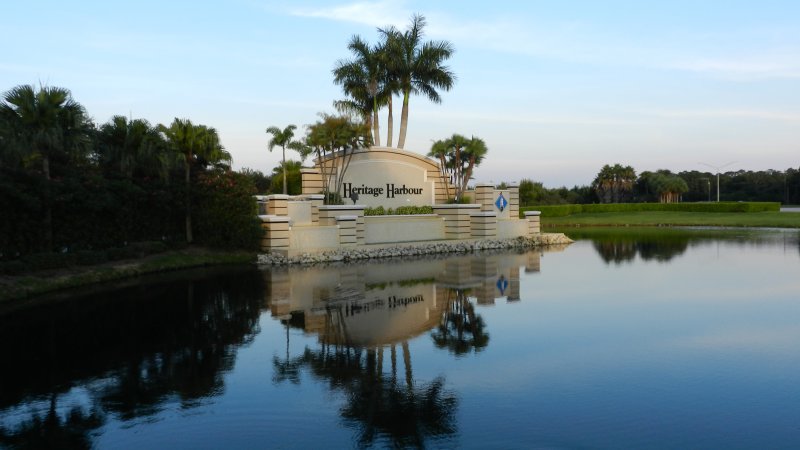 $Multi-Month Discount!
Monthly Rent
$1600.00 - $2900.00
Come spend the winter at our beautiful condo located in Bradenton on the West coast of Florida. Our two-bed condo is right next to the Stoneybrook at Heritage Harbour golf course. This wonderful gated community offers great facilities such as swimming pools, tennis and pickle...
Monthly Rent
$3260.00 - $4200.00
You'll fall in love with Florida living when you stay at this gorgeous vacation rental in Perico Bay Club. Come for the sun - stay for the views, shared pool and hot tub, and phenomenal location only a few minutes from the beach! Tucked away in a gated community with...
Monthly Rent
$3000.00 - $3750.00
Welcome to your next tropical paradise vacation at Perico Bay Club! This casual getaway is perfect for your friends and family, just minutes from the beach and town, and boasts easy access to a shared pool and tennis courts. This charming condo lies only three miles from the...
Monthly Rent
$3300.00 - $5200.00
Make your next vacation to Bradenton truly special with this relaxing condo by the golf course. Between nearby shops, restaurants, and perks like a shared pool, you'll have no shortage of things to do. Located right on the Pinebrook Ironwood Golf Course in South Bradenton,...
Monthly Rent
$3500.00 - $4500.00
Water Property: Executive Home, Pool, Marina and Golf Community. This Florida Snowbirds Vacation Home Is Located In Waterlefe, a 24x7 Gated and Guarded Community in Bradenton, FL. This beautiful Florida snowbirds vacation home is located in Bradenton's prestigious...
Monthly Rent
$2550.00 - $3500.00
This River Strand condo is located in a private, gated golf community by the Manatee River. Guests will be able to enjoy the fantastic amenities this community has to offer including shared pools, gym/fitness center, on-site golf, and tennis courts. This contemporary condo...
Monthly Rent
$2250.00 - $4900.00
Enjoy this modern and spacious condo, equipped with a private washer and dryer. You'll be sure to have everything you need during your vacation. Guests will also have access to a shared pool! What's Nearby: If you've got golf on your mind, this home is located in The...
---
Similar Properties
---